We're about strengthening the NZ-owned digital technology sector
It's All About the Digital Economy
---
NZRise is helping digital technology businesses across New Zealand reach our full potential. It is about achieving greater influence and results by providing a collective voice. And it is promoting the realisation that if New Zealand wants a productive, high earning economy then support for our digital sector is critical.

Passionate about growth
---
NZRise is about passion. The passion our member firms have for innovation and growth of the proudly New Zealand-owned digital market.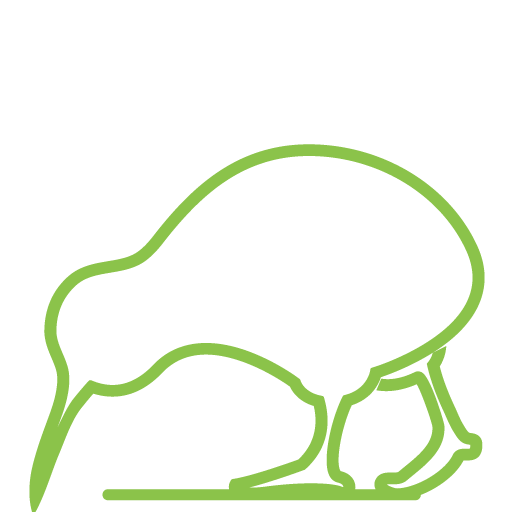 NZ-owned businesses
---
We focus on fair treatment for NZ-owned companies. This means keeping New Zealand money in New Zealand and government not giving special attention to offshore interests.

Promoting NZ interests
---
We believe that the weightless economy of the digital industry is the key to New Zealand's future growth. It's the biggest lever we as a nation can pull. We must innovate better so we can thrive in the globally competitive 21st century digital landscape.
---
---
Just some of our members:
---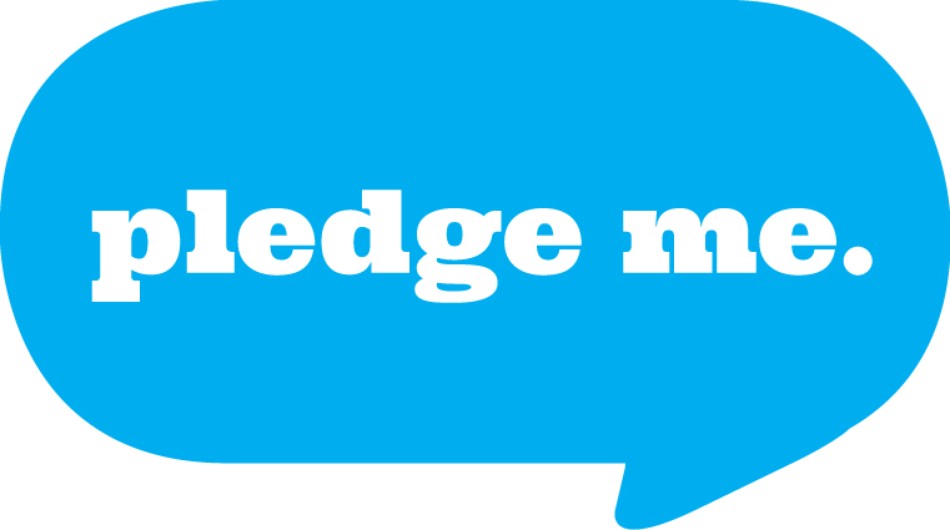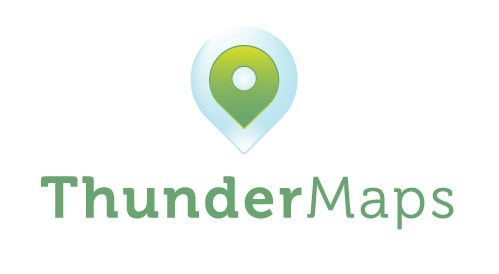 Get a voice for your business
---
Join NZ rise and have your business interests heard